We are
Locpick.
We unlock doors to local markets through game localization.
With an in-house team specialized in Turkish game localization and partners all over the world, we are your one-stop solution for your localization and audio needs.
Services
Our experienced teams of specialists ensure that every single word we localize (and every single line we record) is shown the same care and attention to detail that our clients have come to expect from us. As data security is also one of our priorities, you can have peace of mind when it comes to discretion of content as well within our ISO 27001 certificated facilities.
Text Localization
TEP (Translation-Editing-Proofreading) Services
Transcreation Services
Glossary Building
Holistic Approach to In-game Content, Websites, Legal and Marketing Materials
Localization Quality Assurance (LQA)
Linguistic Testing
Wide Selection of PC, Console and Mobile Devices
Extensive Reporting
Voice-over Localization
Script Adaptation
Live or Database Casting
Voice Coaching & Artistic Direction Provided by Experts
Recording, Post-Processing and Mixing at State-of-the-art Studios
Voice Artists from National Celebrities to Rising Talents
Multimedia Localization
Video and Graphics Editing
Banner and Ad Localization
DTP Services
Original Music Production
For PC, Console and Mobile Games
Trailers
Exclusive and Non-exclusive Licensing Options
Global Operations
Localization & Project Management for 20+ Languages
Consultancy on Gaming Markets

Unlock
a new
market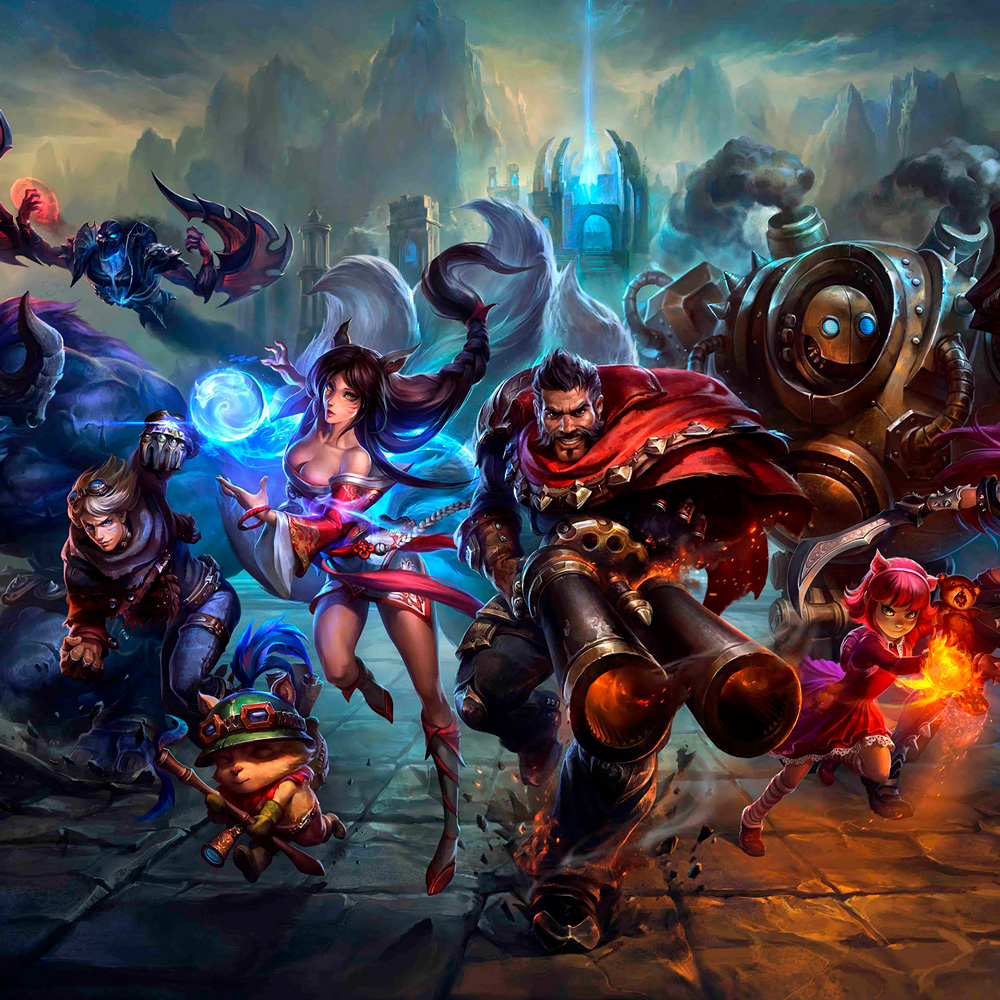 Riot Games
League of Legends
Epic Games
Fortnite
PC, XBOX, PS, MOBILE, SWITCH
Riot Games
Valorant
Techland
Dying Light 2
Krafton
PUBG: New State
ZA/UM
Disco Elysium
Riot Games
Wild Rift
Riot Games
Ruined King: A League of Legends Story
Remedy (via Keywords Studios)
Alan Wake
Techland
Dying Light
Coffee Stain Studios
Songs of Conquest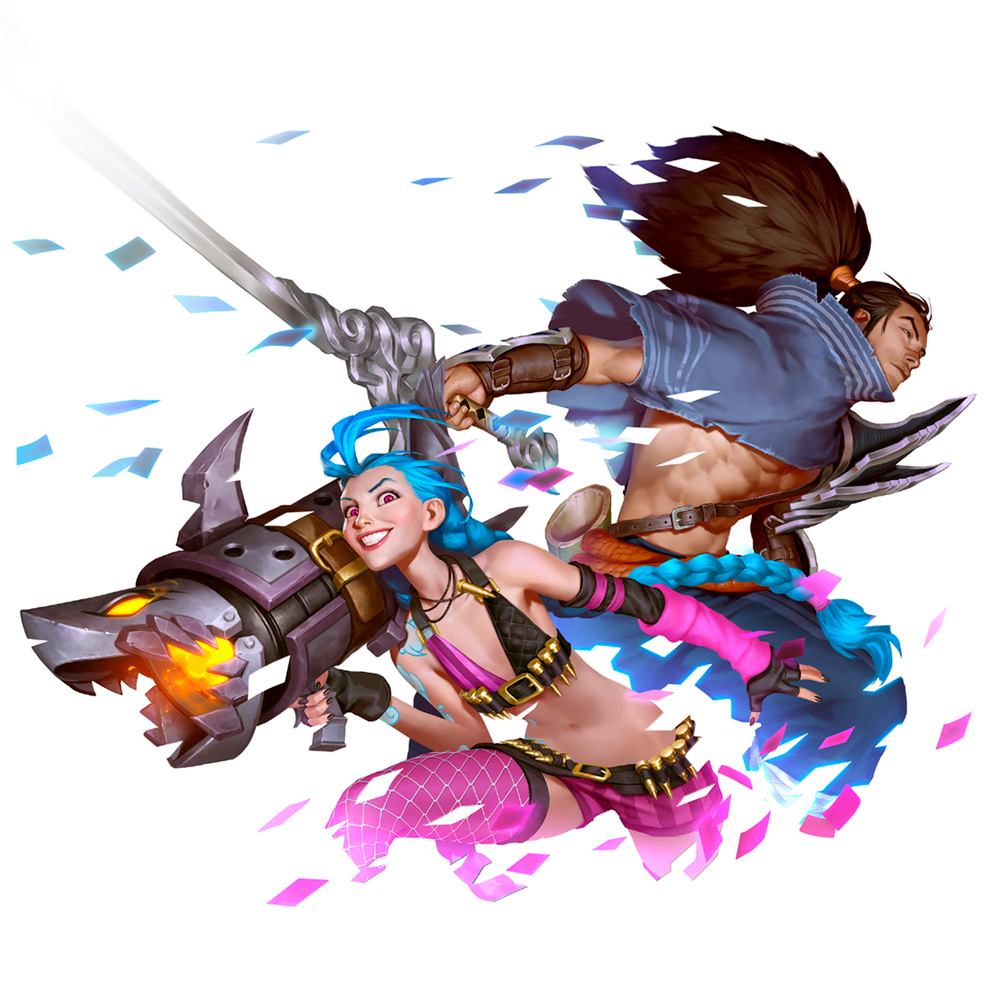 Riot Games
Legends of Runeterra
Hi-Rez Studios
Paladins
The Farm 51 (via The 4 Winds)
World War 3
Garena
Garena Free Fire
Crytek (via Loc3)
Warface
PC, XBOX, PS, MOBILE, SWITCH
Hi-Rez Studios
SMITE
Riot Games
Teamfight Tactics